Glow is an exhibition design and management firm that specializes in developing our clients' presence abroad. Three words that describe us? Experiences. Exhibitions. International. Okay, here's better: Crazy good brand representation that rocks your bottom line.
We create impact that begins with strategic, innovative, high-quality design-and we're fierce, fun and unstoppable at it. Think of us as your dream machine that brings brilliantly branded experiences to life.
Plain and simple, we live to create – again, again and again. From concept to completion, we craft design-forward, often dreamy, and always unexpected environments that fuse relationships between the world's leading brands and their audiences.
Exhibitions
Events
Experiences
Environments
Set & Stage
Graphics
Interactive
Lighting & Audio Visual
Creative Direction
Creative Development
Art Direction
3D Visualization
No matter the project or client, we aren't just sitting back – we will always be an active agent in tactile creation, in bringing ideas to life. By layering a plethora of experiences and strengths, we generate a mosaic of capabilities, allowing your brand to take up head space and heart place where it matters most.
Custom Exhibits
Modular and Pop Up Exhibits
Retail Fixtures
Props and Sculptures
Visual Merchandising
Graphic Production
Digital Content 
Experiential Technology
Game Design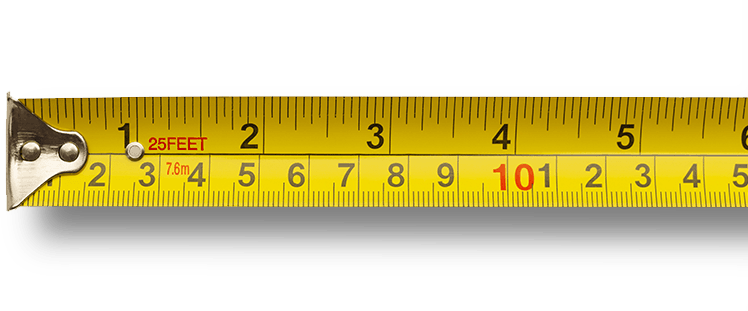 Our process is design led, but our main strength is facing challenges and finding solutions. No matter where the journey takes us, we make sure the job is a success, to the final minute – and never lose sight of the forest through the trees.
Trade Show Programs
Turn-key Events
Show Services
Logistics
Fulfillment
Talent
Construction Administration
Location Finding & Surveying
Storage